The challenge here was vast, we had to build a newsroom, launch a website, and cultivate an audience in a crowded space. But the cannabis industry is hungry for information and with a talented team of writers and designers, we created something that hadn't been done before.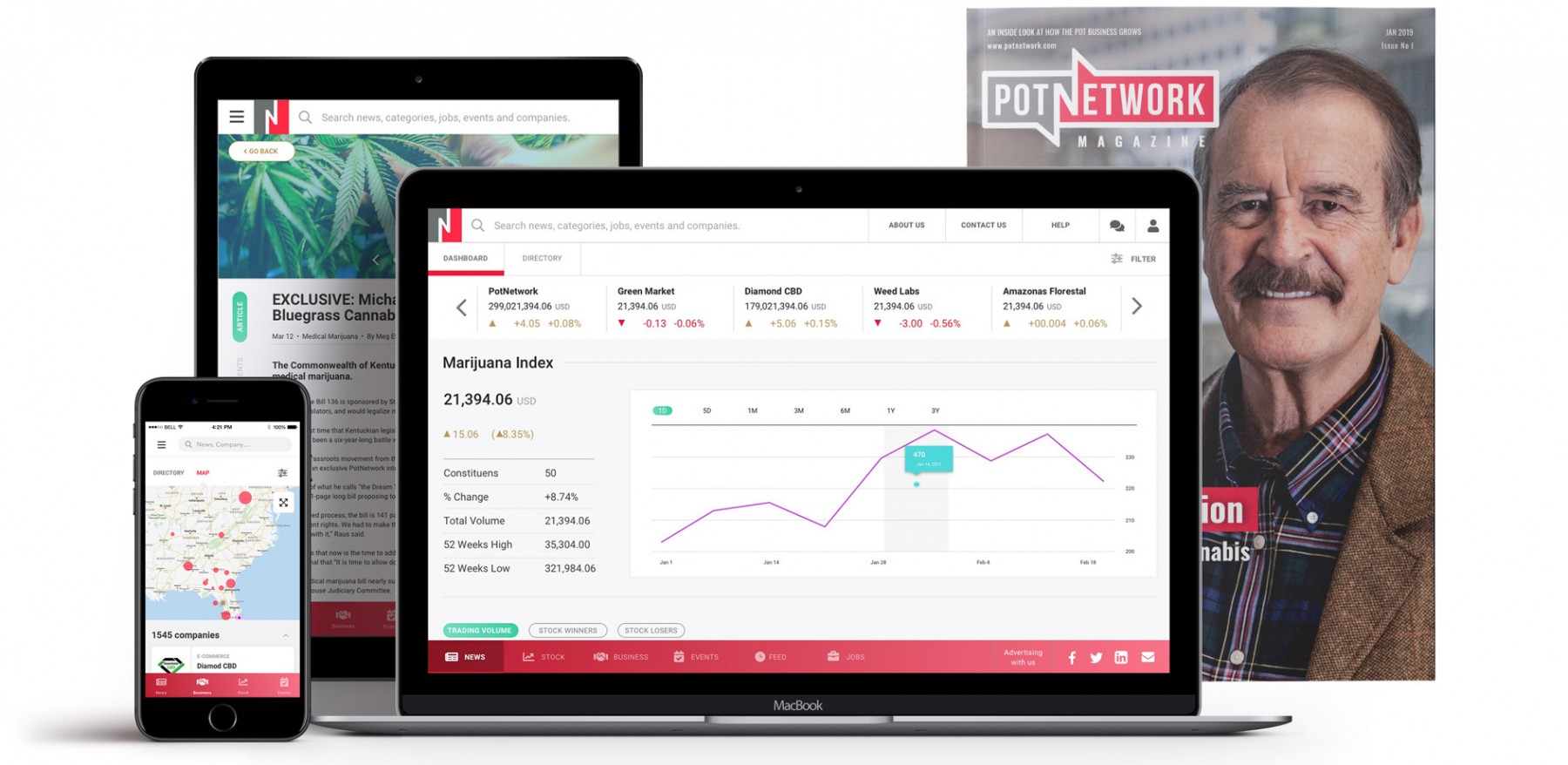 We created a diverse newsroom of writers to deliver over 150 articles a month on the industry for our website, and are delivering industry-best interviews with the movers and shakers of the field. The site did live video reports from across the country, published a print edition, and interviewed hundreds of CEOs, celebrities, and politicians from the industry, and around the world.
Cannabis Journalism Done RIght
Donec a lacinia nunc. Donec vel leo nisi varius sagittis frintgilla in tellus. Donec a lacinia nunc. Donec vel leo nisi varius sagittis frintgilla in tellus.
When Writing Means More for Your Business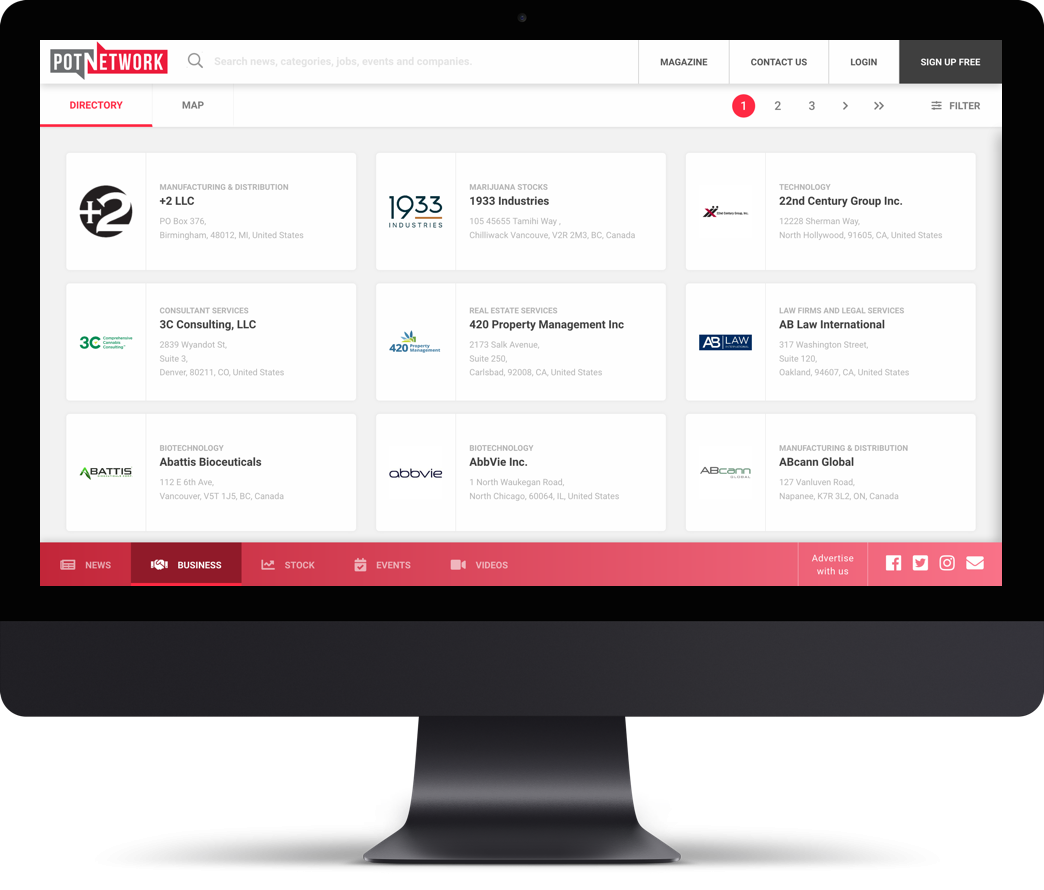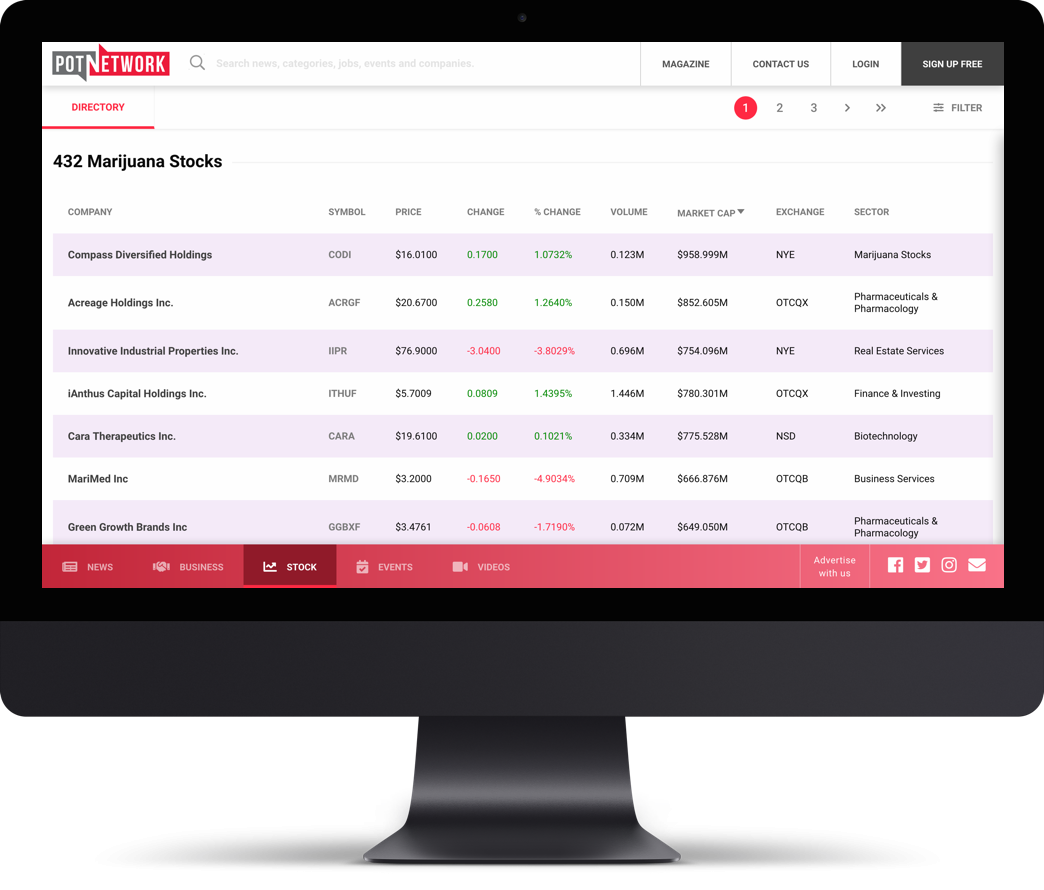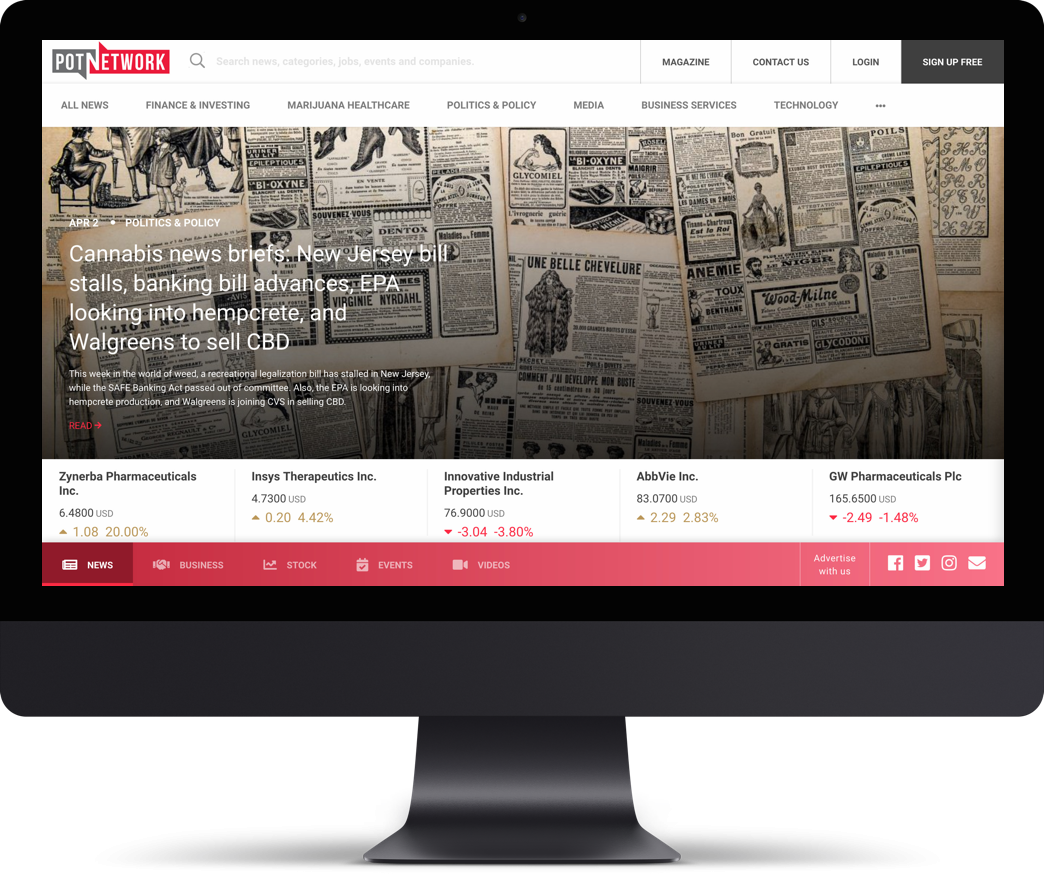 Introducing PotNetwork Magazine
More than a web site, PotNetwork News also published a monthly magazine featuring in-depth long-form article with movers and shakers in the cannabis industry.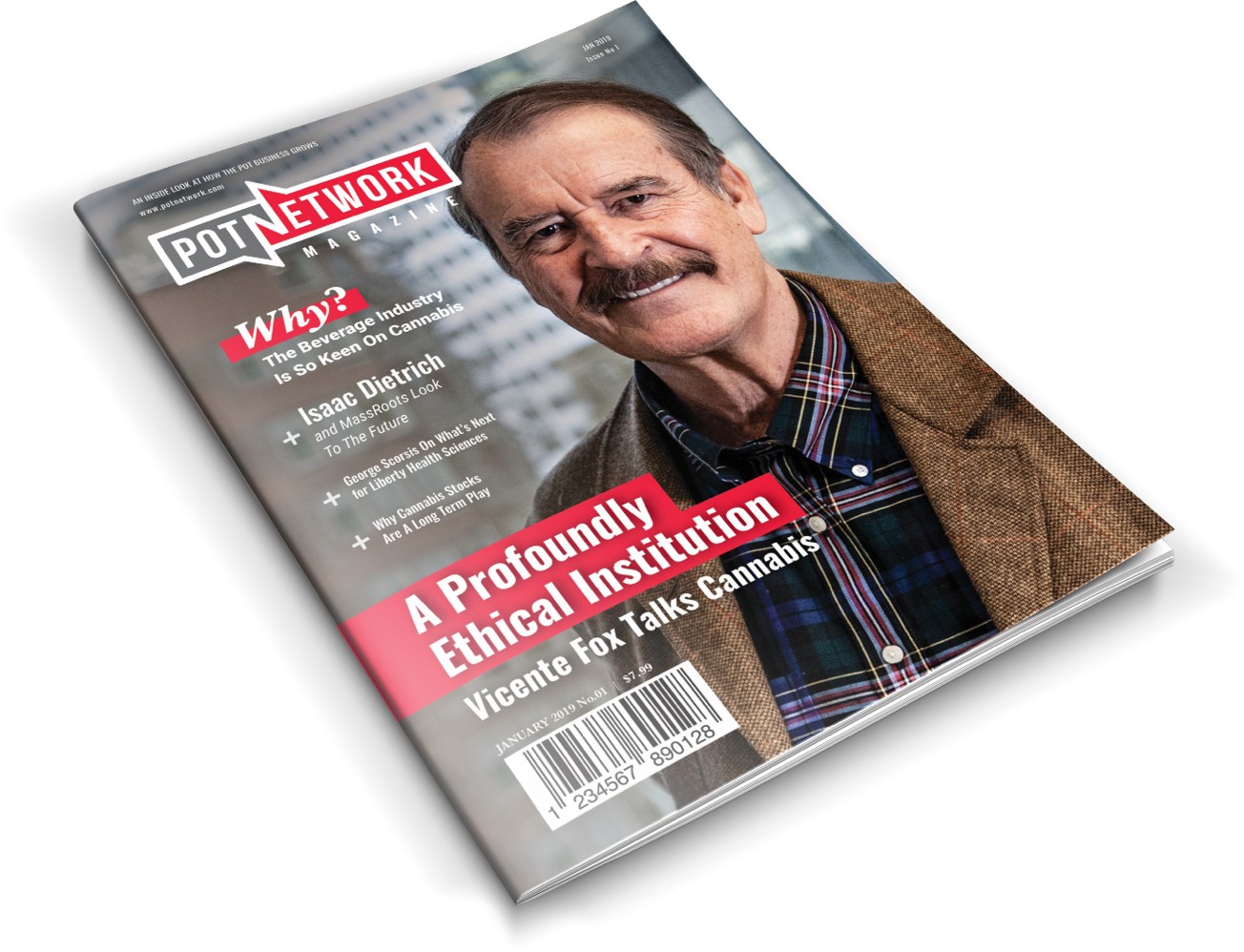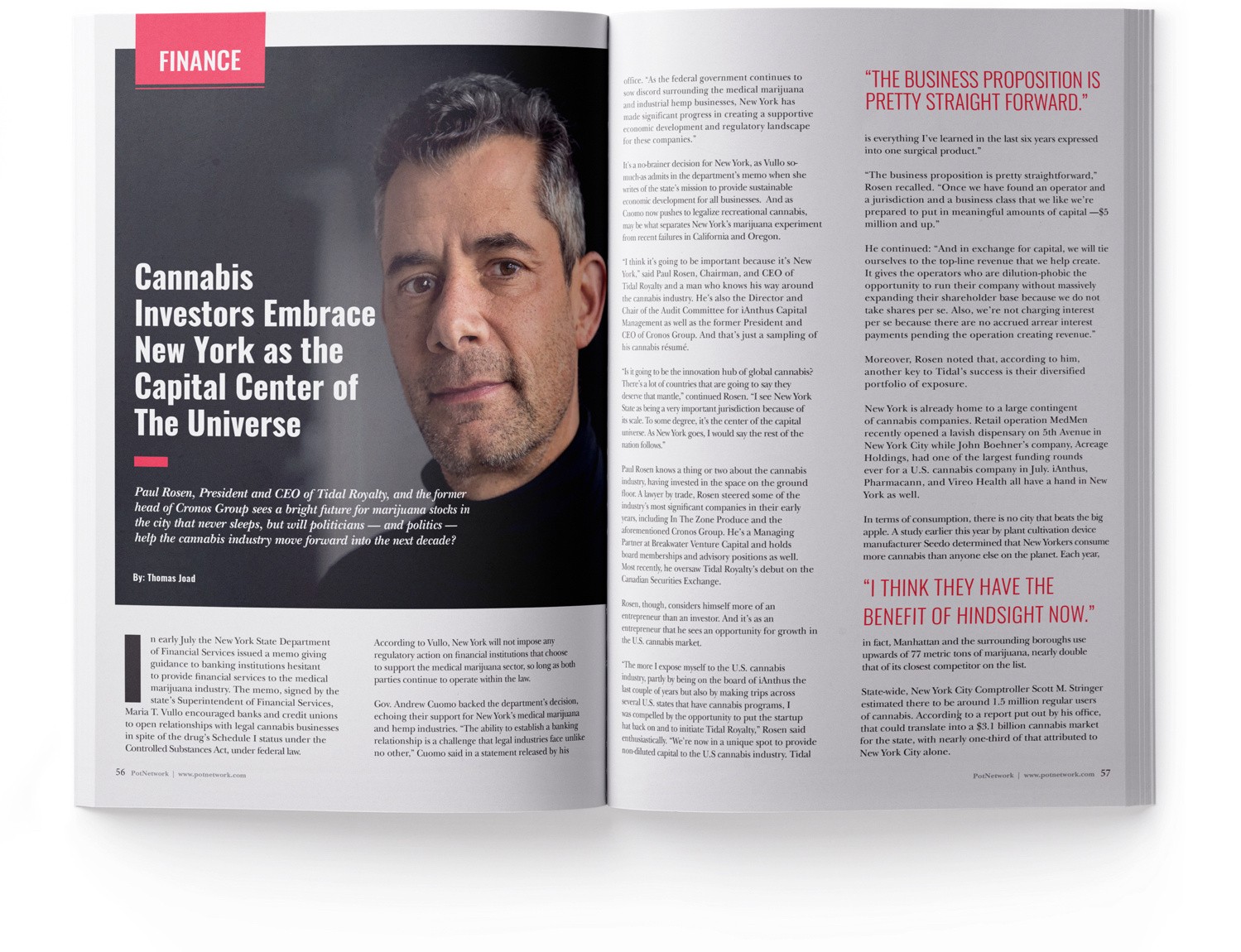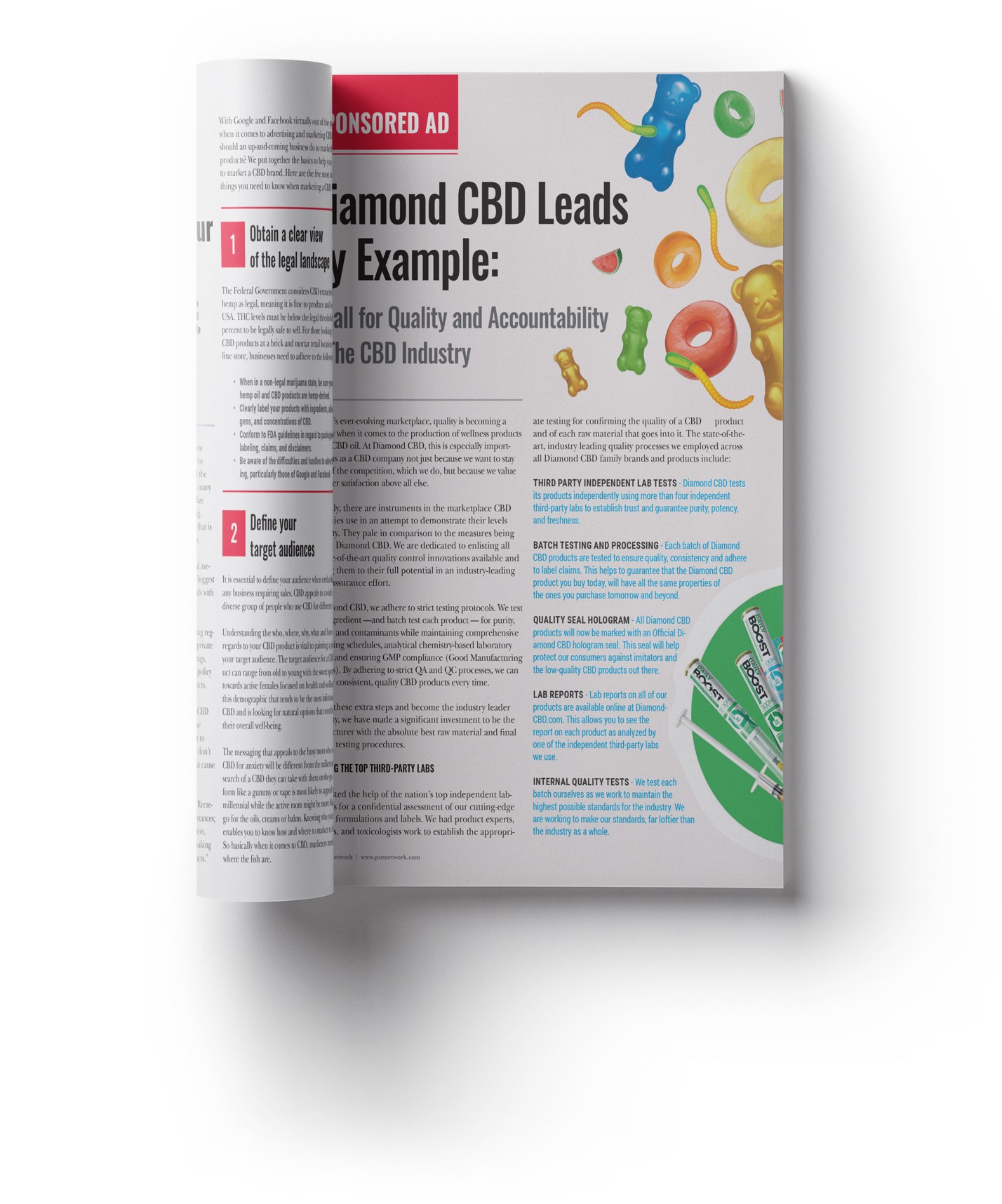 Creating More for Our Clients
PotNetwork Magazine is an example of how we can create more for our clients and take their businesses to new heights. We turned this business into a global media conglomerate within months, one that CEOs and celebrities were beating down the door so they could see their brands covered in its pages. It's a great way to not only bolster a brand but to change the narrative as well, extending your reach and capturing new audiences.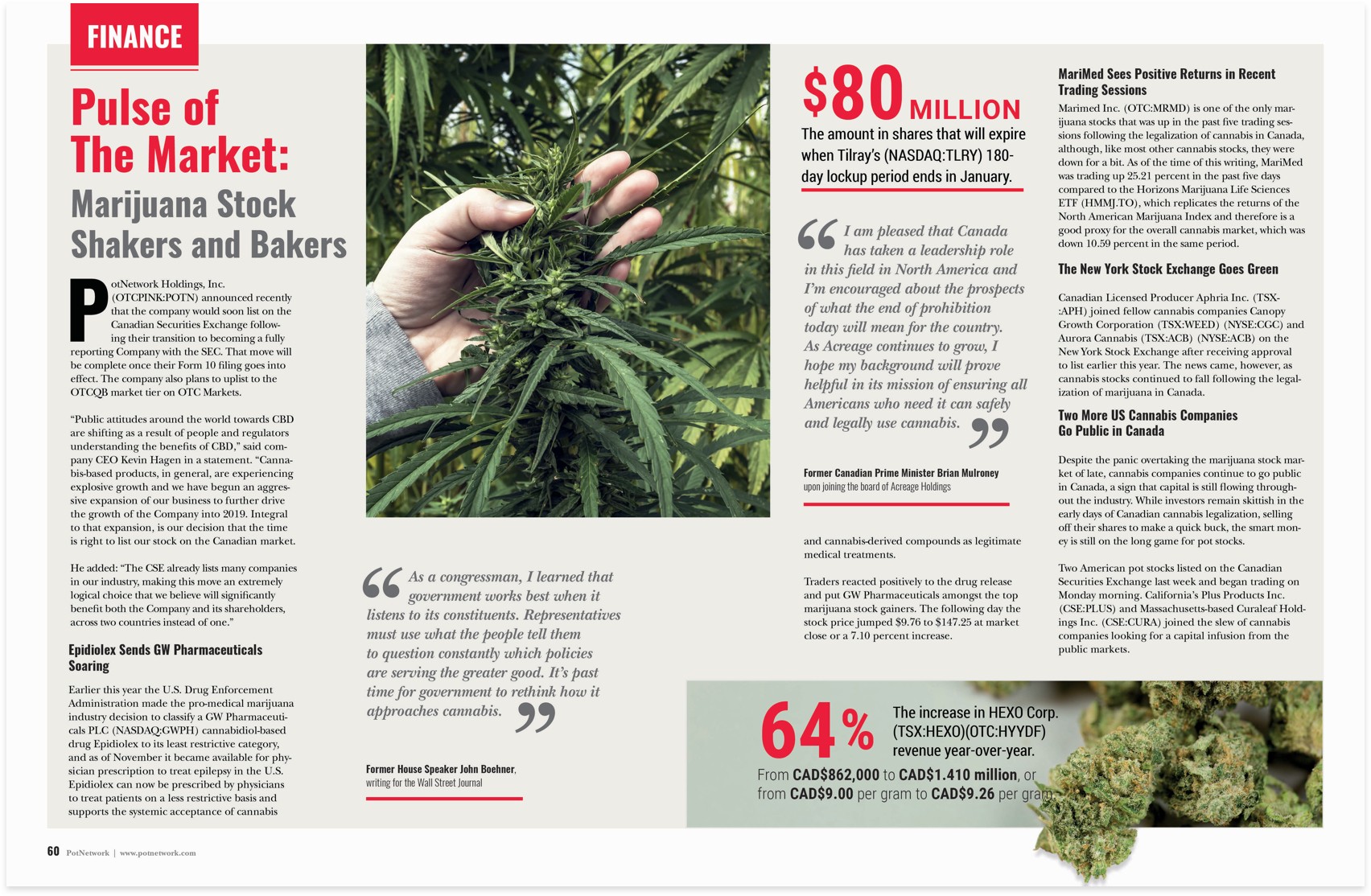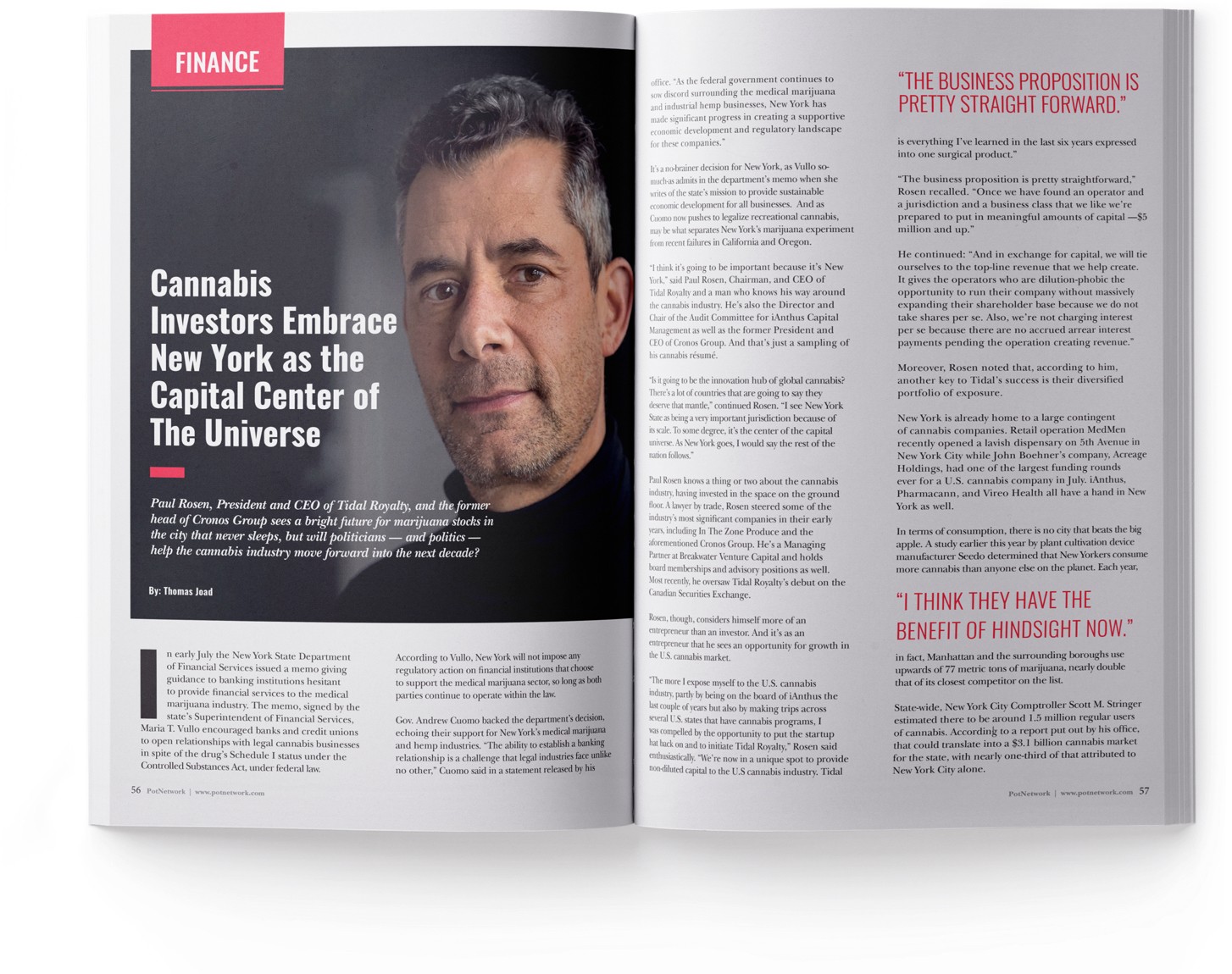 And Then There Was the App
To complement it all, we built the PotNetwork app, a great companion to the web site that gave users easy access and functionality in the palm of their hands.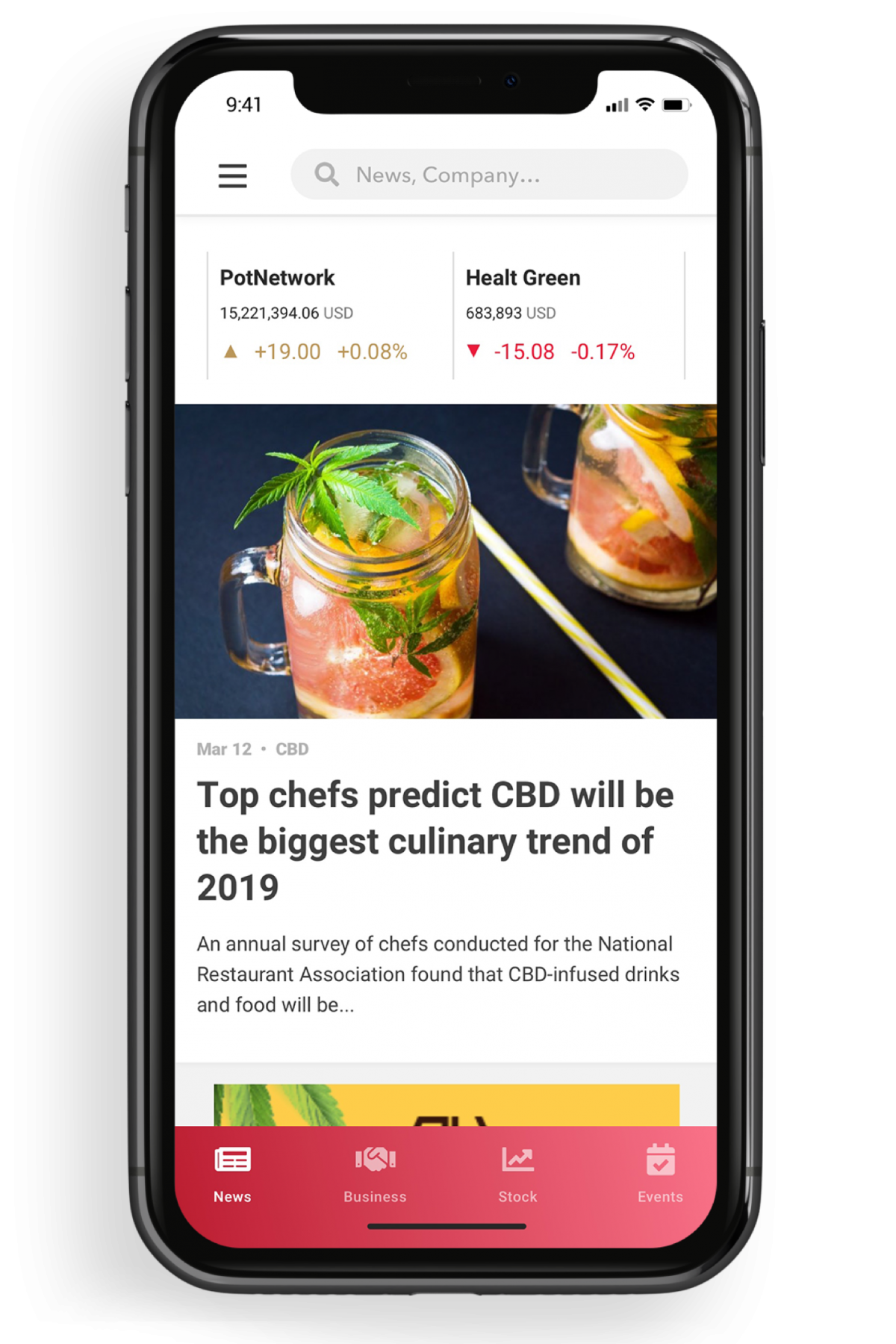 Doing More for Your Business