A Streamlined B2G Experience
Bid big, with a winning proposal from a team of business professionals that understand how government works.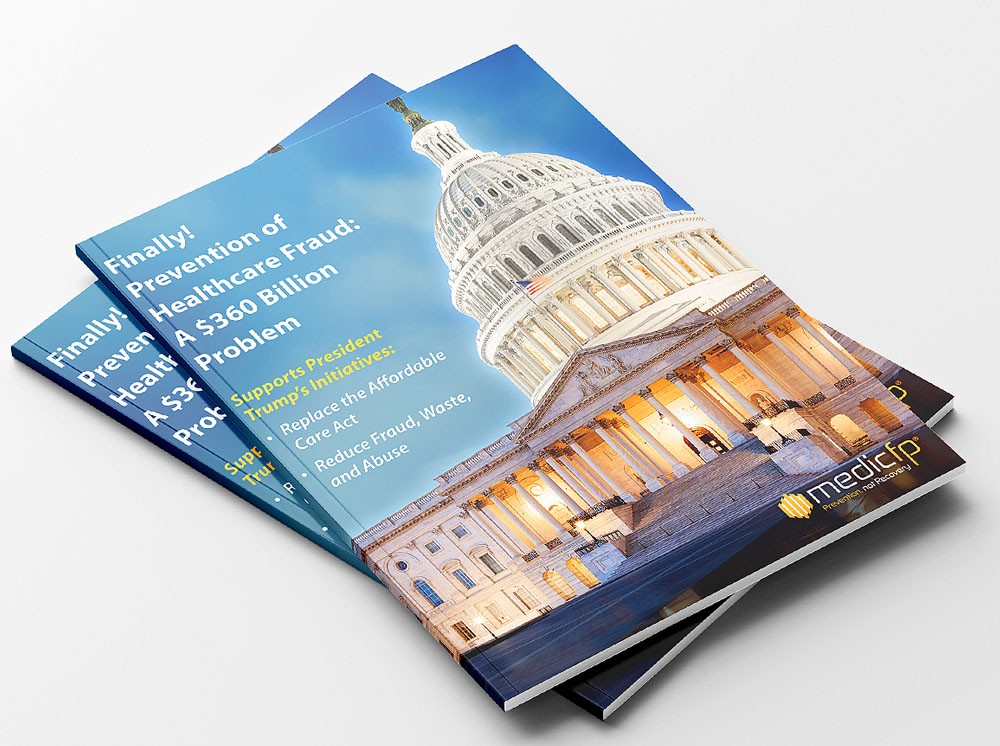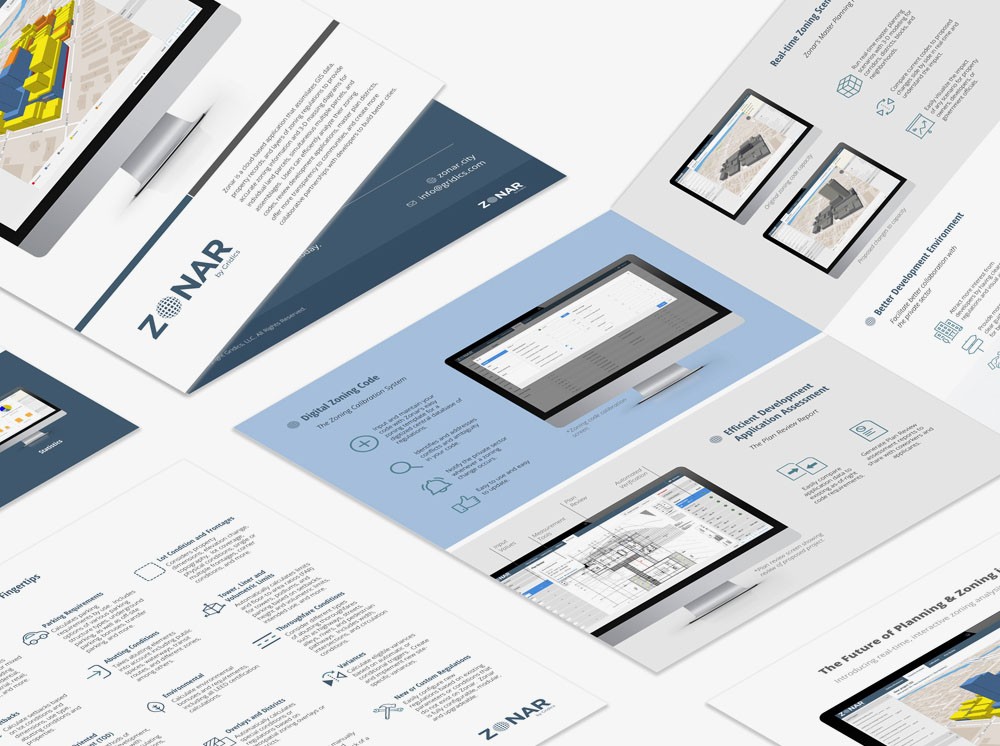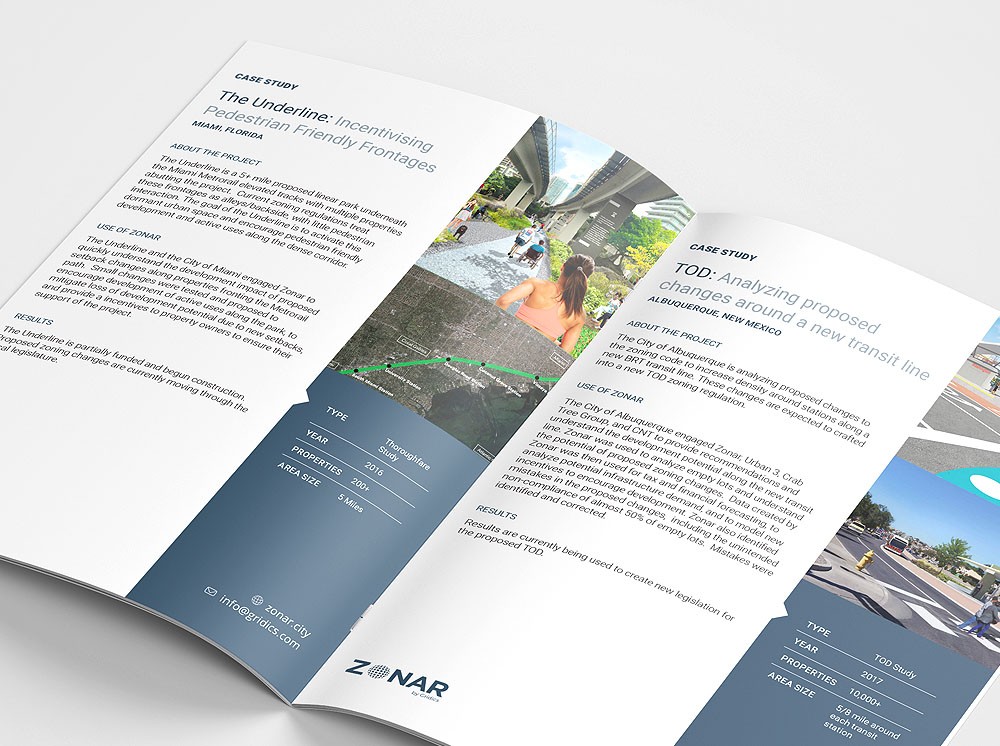 They're a dynamic group of intuitive and insightful companies and brands from a cross-section of global industries that sought us out for creative, marketing, and business solutions.
We analyzed the market for each, using data-driven analytics to design a unique package of services to meet their needs and drive growth. 
These are our clients. Imagine yourself here.
We've worked across a full-spectrum of industries and verticals.  We leverage universal business tools and concepts with inside-track knowledge to produce bold marketing and business solutions that are industry relevant.