Supercharge Your B2B Platform
You've built your company, and set it up the way you wanted, but now you are looking to truly get the attention of businesses in your industry. Where do you start?
Often, companies will set up their business model quickly, achieve fast growth, and then miss out on the results of marketing traffic, which can lead to more sustainable, long-term growth. This, however, can be fixed in a few quick steps. 
If you are looking to expand your B2B audience and craft an effective marketing campaign, our team at Creative Propulsion Labs has drafted a collection of helpful tips to kickstart your B2B marketing efforts.  
Set Up a Good Funnel
First and foremost, if you have not done so already, your business needs a good funnel. 
A funnel is the channel or direction used to lead a visitor from simply browsing your site to completing the intended action on your page, whether that is making a purchase or filling out a form for lead generation.
It is important to set up a clear and direct funnel for your business, as without it, you will lose B2B customers and leads in the process. But how do you complete this crucial step? 
Ensure that your landing pages correctly funnel guests toward a clear action:
Landing pages should lead site visitors in the direction of your Call-to-Action. 
Your Call-to-Action should be clear, visible, and accessible to visitors.
All of your website forms should be up to date, separating your leads from just visitors in order to more accurately impact your conversion rate. 
After ensuring you have optimized your funnel, generating traffic becomes the focus, as your leads now have somewhere to land and convert.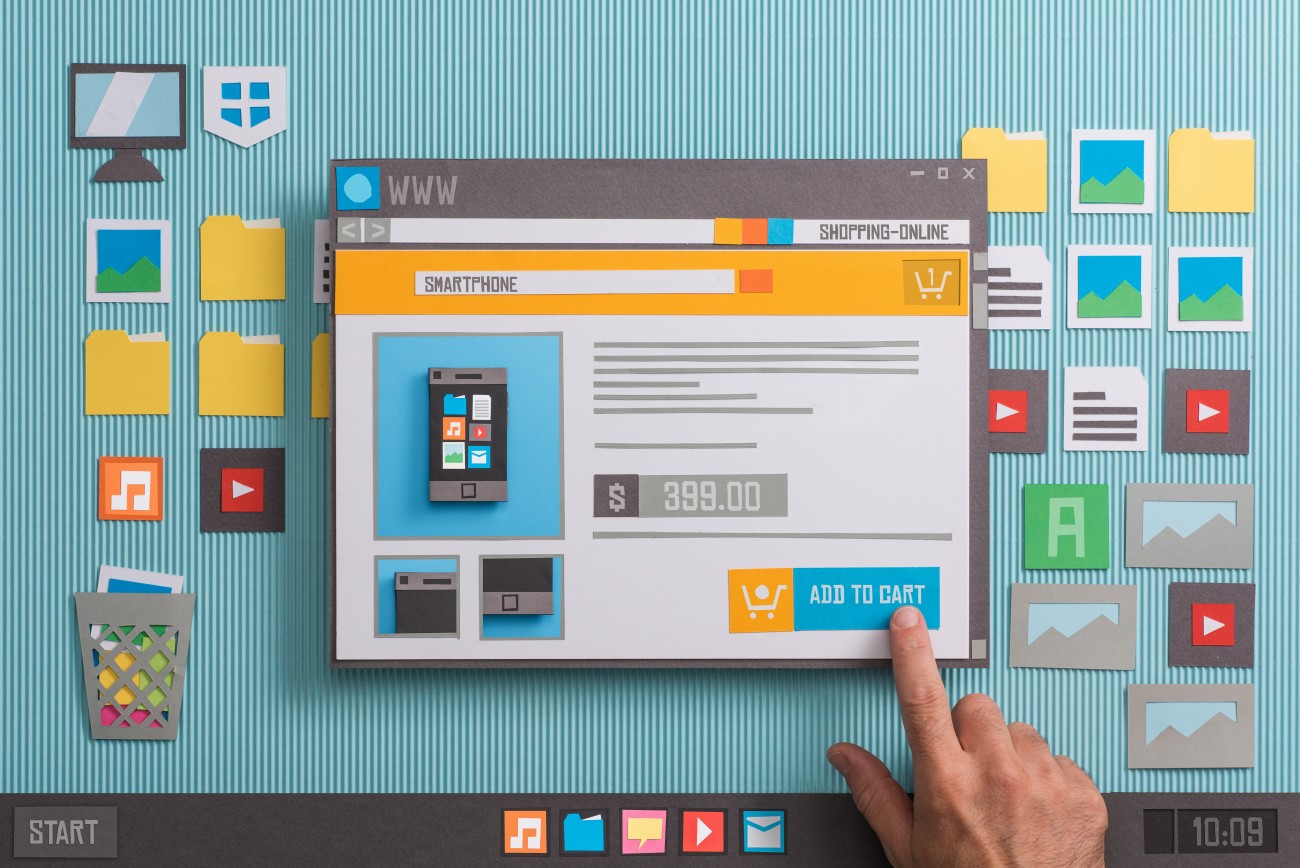 Effective Channels for Traffic Generation
B2B marketing often targets a smaller potential client base making it more expensive to run ads. 
This higher cost of acquisition may seem fruitless, but consider that those leads are often much more successful in converting. So while it may be more expensive to advertise on the front end, your clients (though fewer) will spend more money, making marketing worthwhile.
Following are some of the most successful marketing strategies in the industry: 
Email Marketing 
One of the most important strategies of getting your business out there will be through a well-crafted email welcome series and follow-up emails to establish credibility, if done appropriately. Read on to explore more about email marketing strategies. 
Search Marketing
Using long tail keywords and SEO-heavy content in blog articles, on landing pages, and in website metadata will help generate natural or organic site traffic to your landing pages. Bear in mind that content will generate traffic from B2B users.
Social Marketing 
Social media has the potential to expose your brand to the right eyes, but you want to make sure to put channels in place (we will discuss CRMs shortly) to adapt and succeed with the changing needs of a digital world. 
Content Marketing 
Maintaining quality, sought-after content is paramount to any website. Generating information, answering relevant questions, and providing meaningful user-friendly navigation will all ensure your visitors convert and come back. Within B2B markets, this is especially important, as your content should tie to its unique business applications.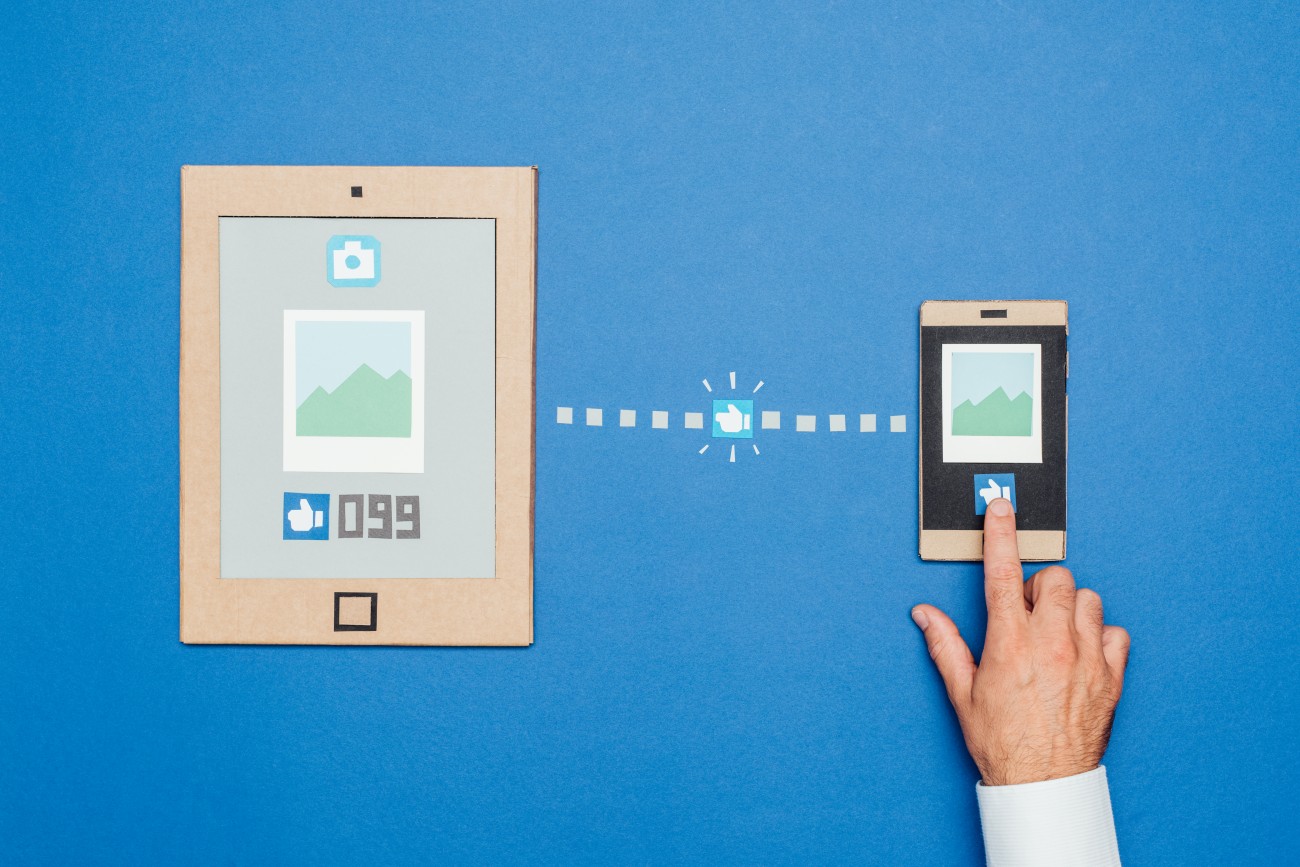 Website Success
Once you have set up a solid marketing strategy, the next step will be in ensuring that your branding efforts will reflect the same content throughout the website and all related business channels. 
Without an updated, mobile optimized website, your business will be quickly left behind. Most users access content via a smart device, so one of the most important tips to bear in mind is to maintain your site speed, content, and visual engagement with your visitors. This also increases the likelihood for return visits. Break down the evolution of mobile marketing. 
Make sure your landing pages function correctly, verifying all links work, all CTA buttons are easy to find, and all content is easy to locate. You can easily create landing pages that convert.
Website users, especially B2B ones, want to see clear, direct information that explains the relevance of your product or service to their business needs. Be clear to establish those connections early and maintain them throughout your site and marketing campaigns. Deliver valuable content on pages designed to lead B2B customers in the direction of your end goal of conversions. 
For more crucial elements every website should have, click here.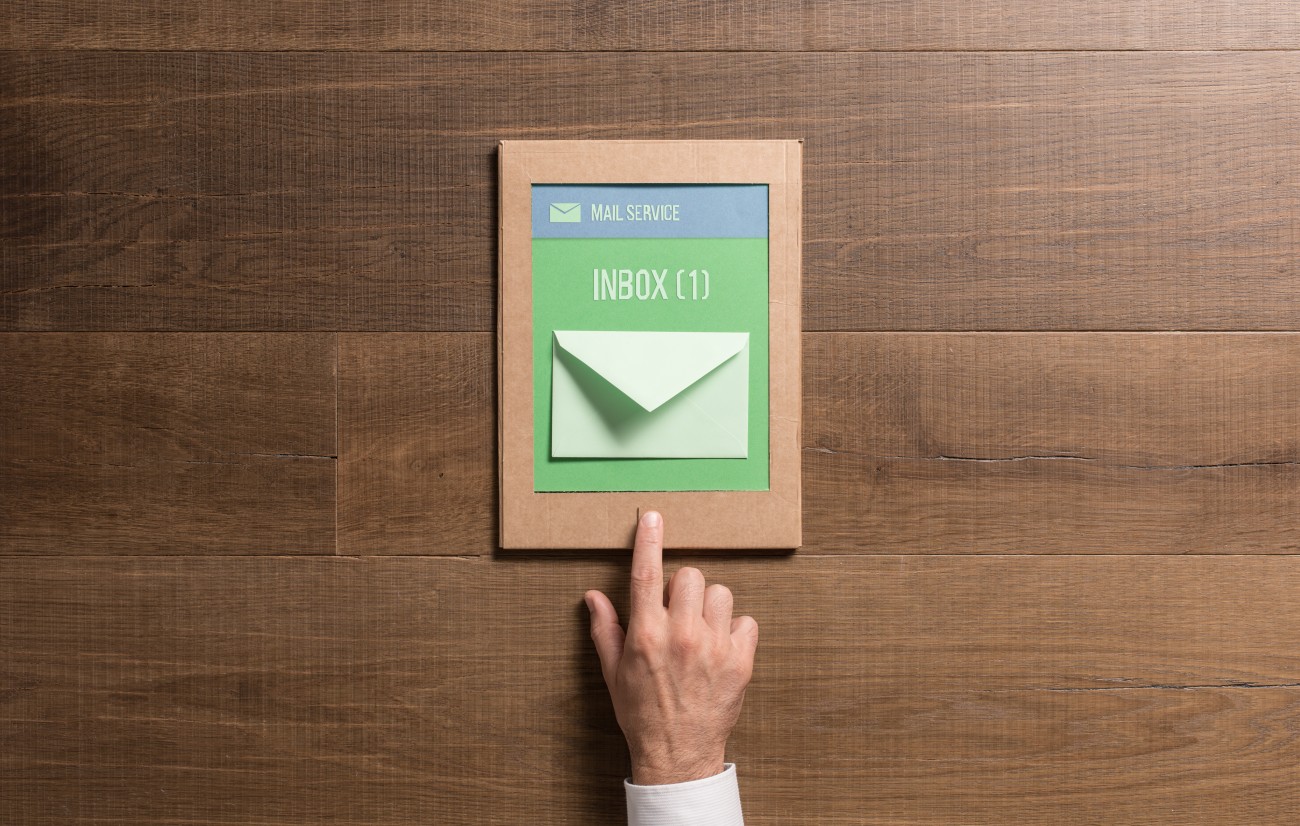 Generate Website Validation 
One effective strategy of validating your business is setting up familiarity with businesses by drafting and designing a welcome series targeted specifically for B2B audiences. If your company also markets to B2G and/or B2C, then creating a segmented email campaign to drive B2B traffic is incredibly important. Why?
Your B2B visitors will not be interested in the same content as your other visitors, so it is even more essential that you set up the content, links, landing pages, and language as they concern your business customers. 
Explore some effective B2B marketing campaigns.
As mentioned earlier, content marketing is king, and by leading your B2B customers to relevant content, you increase conversions and word-of-mouth advertising, and you build credibility as a brand that makes good on its promises. 
Add a catchy and interesting headline/subject line. Businesses receive a deluge of email spam, so ensure your content stands out. And once they click, you want to keep them paying attention. 
Make your content interesting with a conversational and familiar tone, along with validations to establish credibility. 
Outline and deliver content clearly and quickly. Be familiar and kind, but also lead with the competitive advantages, clearly explaining how your product/service will benefit their business, whether that benefit is saving their company time and money or increasing product value and credibility. 
Consider your industry needs and what the important competitive advantages are to such a company. Then, build around that. 
Don't forget to ensure your links work to drive traffic to landing pages set up to work fluidly with the email campaign. Target your information to reflect across omnichannel solutions, so visitors to your site, whether on a computer or mobile device, experience consistency from email to landing page content. 
Here are some other ways to supercharge your email marketing.
Print Marketing Is Not Dead
While the world may be increasingly digital, the fact remains that print marketing can be utilized as a visual tool to leave behind after meetings, reminding clients of your company with an engaging one-page leaf left on the desk. It could be just enough of a subtle hint for that return phone call.  
The ideal print length for a short catalog would be around 4-8 pages or a simple 1-page will suffice for basic concepts. Additionally, make sure your messages reflect across your digital and print mediums, reliably delivering your brand's message. 
Hosting Your Catalog
Your print catalog can now live online, accessible to anyone with a shared link. However, at CPL, we recommend instead of hosting your catalog as a PDF, to host on a URL. 
This is so that when you add new content to the catalog, the updates are automatically added to the new version without having old, outdated versions of the catalog existing out there.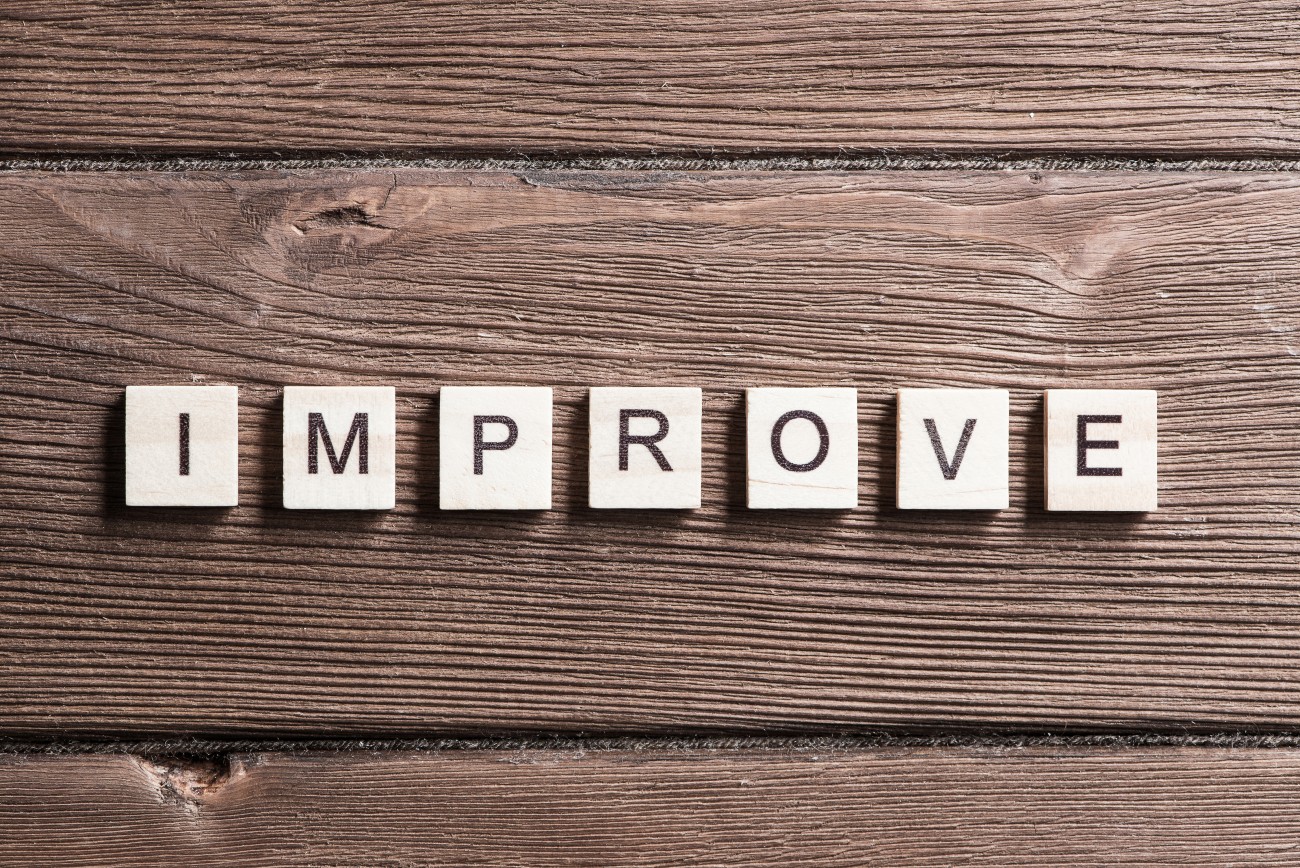 Continuous Improvement
In order to truly maintain a model of success, businesses need to be willing to collect valuable feedback from customers and then implement changes based on that information. As such, customers will trust in the credibility of your business and one way to do that is setting up a good CRM.
Get a Good CRM
Your next step in setting up your B2B platform is finding a good CRM, or Customer Relationship Management system. 
Customer Relationship Management systems use data to better understand and target your customers, tracking interactions with current customers and visitors which allows for a better understanding and analysis of actions and behaviors to anticipate and meet customer needs. 
Some examples of popular CRMs include Hubspot, Salesforce, and Oracle, which collect and store information and data to be used in the second phase to improve B2B.
The data produced by the CRM can then be used to improve your business functions. With it, you can track feedback, attack sales channels, and increase overall sales. 
CRMs allow you to target SEO and ads, considering content and print material production to include for current and future events.
Listen to Staff Feedback
No one knows your business better than your staff, which is why listening to their feedback and finding areas for continuous improvement should be an important part of your business. 
Your staff will be more motivated, improving business with staff recommendations and listening to suggestions and strategies from the sales team. You will gain their respect by determining your business priorities and delivering the important things to your staff and sales team to help them sell better. 
Summation
Follow these steps to supercharge your platform for B2B success:
Set up a good funnel. 
Enable effective channels to generate organic, relevant site traffic. 
Beef up your website. 
Generate welcome series emails.
Use print marketing wisely.
Employ an effective CRM.
Listen to staff and customer feedback for continuous improvement.