Marketing Trends for 2020
With 2020 in our midst, we wanted to share some of the latest strategies in the world of marketing to prepare you for the upcoming year. 
Explore some of the latest marketing trends including AI, Voice Search Engine Optimization, Extended Reality, Customer Experience, and an overview of the tried and true classic strategies, updated to fit the evolving digital age. 
First and foremost, modern users will be more than likely accessing your website and content via a smartphone or device. This means that your content needs to keep up with today's mobile-first consumer. 
Mobile-Friendly Content
In keeping up with the phenomenon of smart handheld devices, businesses need to place increasing importance on maintaining the mobile aspects of their websites and business channels. 
This means staying the pace with the latest in 5G data networks to ensure that links function correctly, leading potential buyers to valuable content and engaging calls-to-action that ensure conversions. 
As mobile networks continue to thrive and wired networks take a back seat, business implications will change and companies should be prepared to take the necessary steps to stay on the cutting edge of today's ever-evolving technological advancements. For example, without super fast download speeds, you risk losing customers – and sales – due to a lagging and lacking user experience.
Visit here for more tips on keeping up with mobile marketing trends.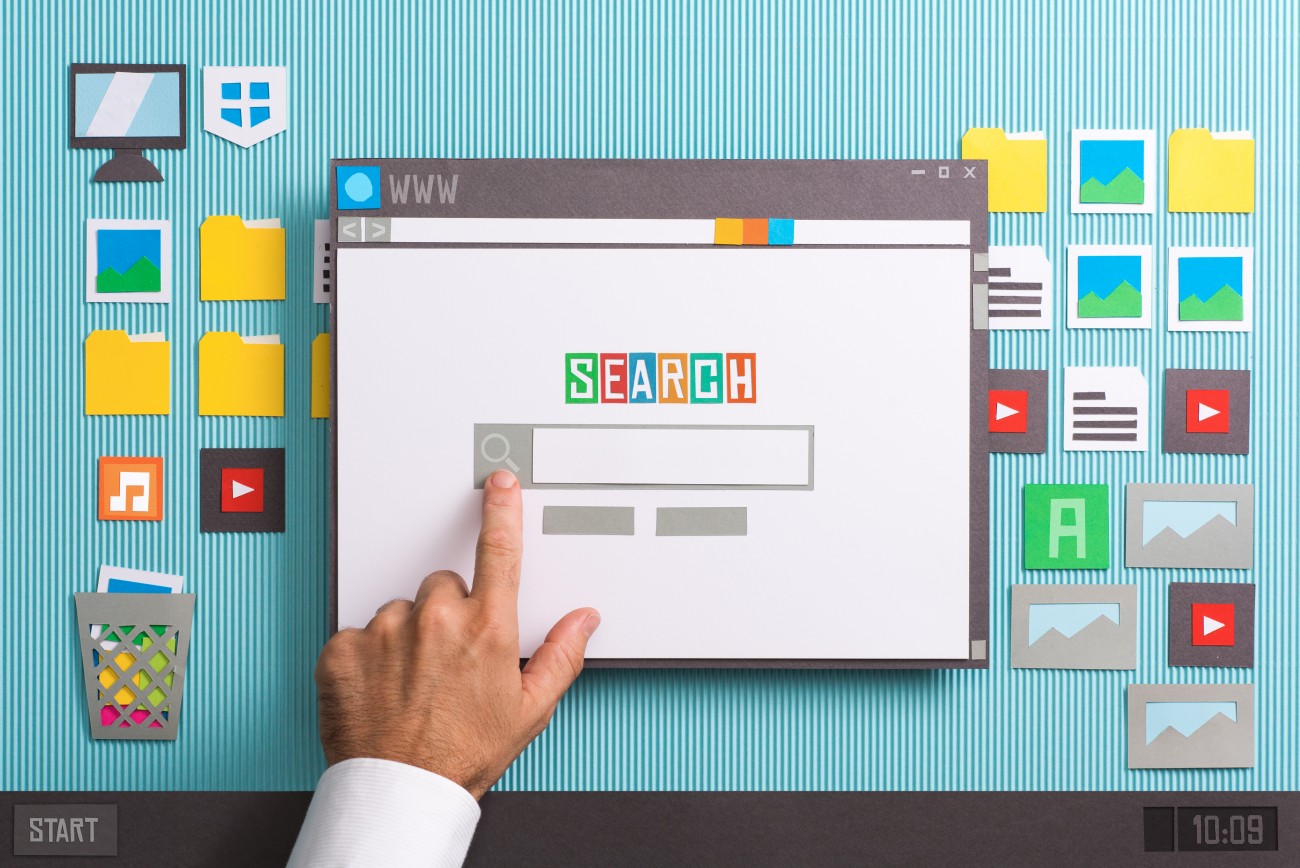 SEO Marketing
Getting visitors to your website is still incredibly important, especially now that buying your way up the Search Engine Results Page (SERP) is not unique. 
No longer is the first result the most sought after spot in an SERP. In addition to striving for organic search results or purchasing your sponsored content from search engines, you can now aim for SERP Position zero, a snippet box with a targeted direct result, suggested answer, and link above the rest of the search results, just below the search bar. 
If you don't have the big budget to cover paid advertising spots in SERP, consider using content targeted to answer long-tail keywords that will help convert your visitors to buyers. 
Read more about that here in "Landing Pages That Convert." 
SEO now includes search engines ability to detect and evaluate visual images that can be measured for their symmetry and objective qualities based on algorithms. 
Integrating AI into Your Website
Trying to keep up with the fast pace of the digital age can be difficult even for the most tech-savvy companies. How do you direct your employees in areas they are needed, instead of leaving them bogged down in rote customer service roles that can be solved with simple technology? 
Artificial intelligence sounds like mere jargon from science fiction, but it sees useful applications across websites and business channels everywhere. AI consists of systems functioning in roles typically served by humans. These systems can employ algorithms capable of streamlining business challenges and website functionality.
The technological capabilities of AI are already creating a future previously only seen in movies. For instance, AI already allows systems to problem solve and diagnose medical issues as additional possible application. 
AI Can Also Function as a Service
AI can also function as a service to improve customer experiences and streamline business operations, by detecting customer difficulties, locating website and purchase pain points, and collecting customer data
AI technology can analyze a website to determine what part of the process is slowing down or losing customers and detect the issue, generating a report and letting a business owner know in an efficient and cost-effective way how to increase conversions through simple AI problem solving. This can reduce business tension and sales delays, thereby increasing profit margins.  
AI can even generate content on a basic level and stands to eventually change the face of advertising. Using algorithms to target selective customers for specific ads is a common practice in marketing and sales all over the internet.
By placing the right ads in front of the right people, AI supports two purposes; the first, helping consumers weed out ads that don't pertain to them, and the second, helping businesses by curating target audiences interested in their niche products. 
It is now possible to meet customer demands in a way never thought possible. 
AI can be used to function in basic ways to correct pain points which traditionally slowed sales and delayed business services by bogging employees down, including handling customer support and inquiries. This shift to AI frees up employees so they can focus on marketing, driving sales and conversions. 
Predictive Analysis and Behavior Analysis 
By using AI for generating data analytics and other information gathering, companies can gain insight into how to effectively locate customer touchpoints and target buyer needs and experiences more accurately. This comes into play when targeting customer experience (CX), which we will explore more later. 
AI sees other applications in pinpointing customer preferences, which allows for personalized marketing. Based on the algorithms provided by search engine optimization, this is marketing catered to the user's preferences which includes email segmenting. This refers to a process of segmenting, or chunking groups of emails by preference instead of defaulting to giant spam email lists. When sending targeted emails to these segments, companies can focus on buyer preferences and cater content to user preferences and interests, increasing ROI and conversion rates.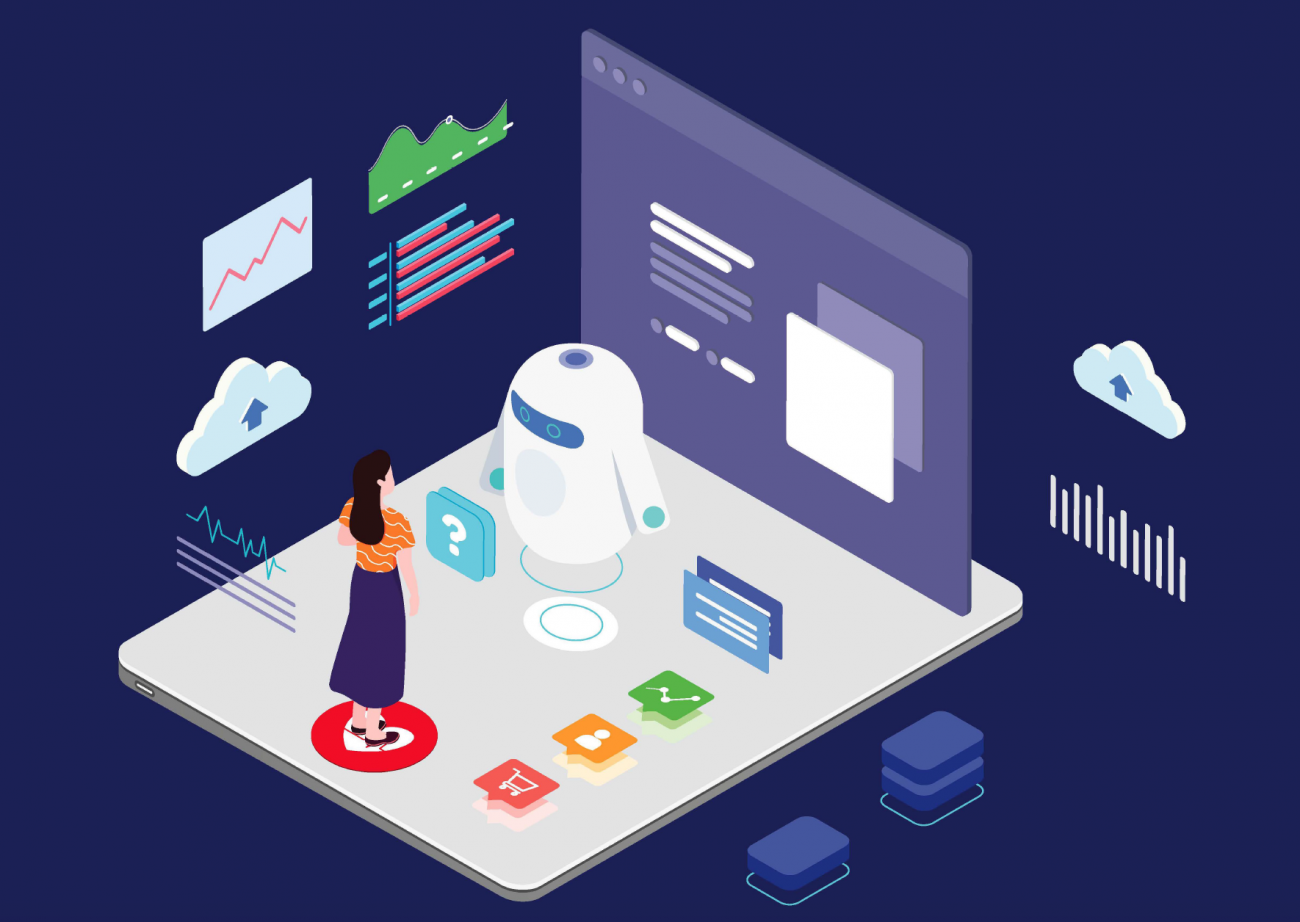 Chatbots Solve Customer Challenges
Already used on many websites, chatbots are an efficient way of helping to solve customer issues. In addition to helping smaller businesses cope with lower employee counts, chatbots direct customers to the correct locations, streamlining your company's support process and improving your customers' experience. 
The future lies in smart chatbots that generate original responses to customer inquiries, dealing with issues and producing catered responses more related to actual problem solving. 
Visually Elevate Your Brand Above the Rest 
It will never get old to wow your customers with an incredible and visually appealing experience that keeps them mesmerized and yearning for more. Advances in technology have pushed the limits on what computers and smart devices can do. 
How Computer Vision Affects Website Potential
Computer vision is the ability of a computer to not just "see" objects, but also interpret what they are. This allows the computer to "make sense" of all that is around them. Thus, self-driving cars can see objects in the road and signs, and facial recognition software can auto-tag your social media pictures. 
In this same way, technology can be adapted to serve business functions.
Using Extended Reality (VR/AR/MR) to Enhance Customer Experience
A new way to take marketing to a new level is to use extended reality (XR), the all-encompassing term that refers to virtual reality, augmented reality, and mixed reality. 
Virtual reality entirely immerses a user within a fictional world of computer-simulated images; augmented reality offers a real-world scenario supplemented by certain virtual aspects such as changing the furnishings in a layout; and mixed reality offers a hybrid experience where the real world and simulations interact, like a simulated object interacting and recognizing real boundaries by bouncing off the wall in response. All of these refer to extended reality.
Explore more about extended reality here. 
Augmented reality applications allow for users to better estimate products in real space and dimensions.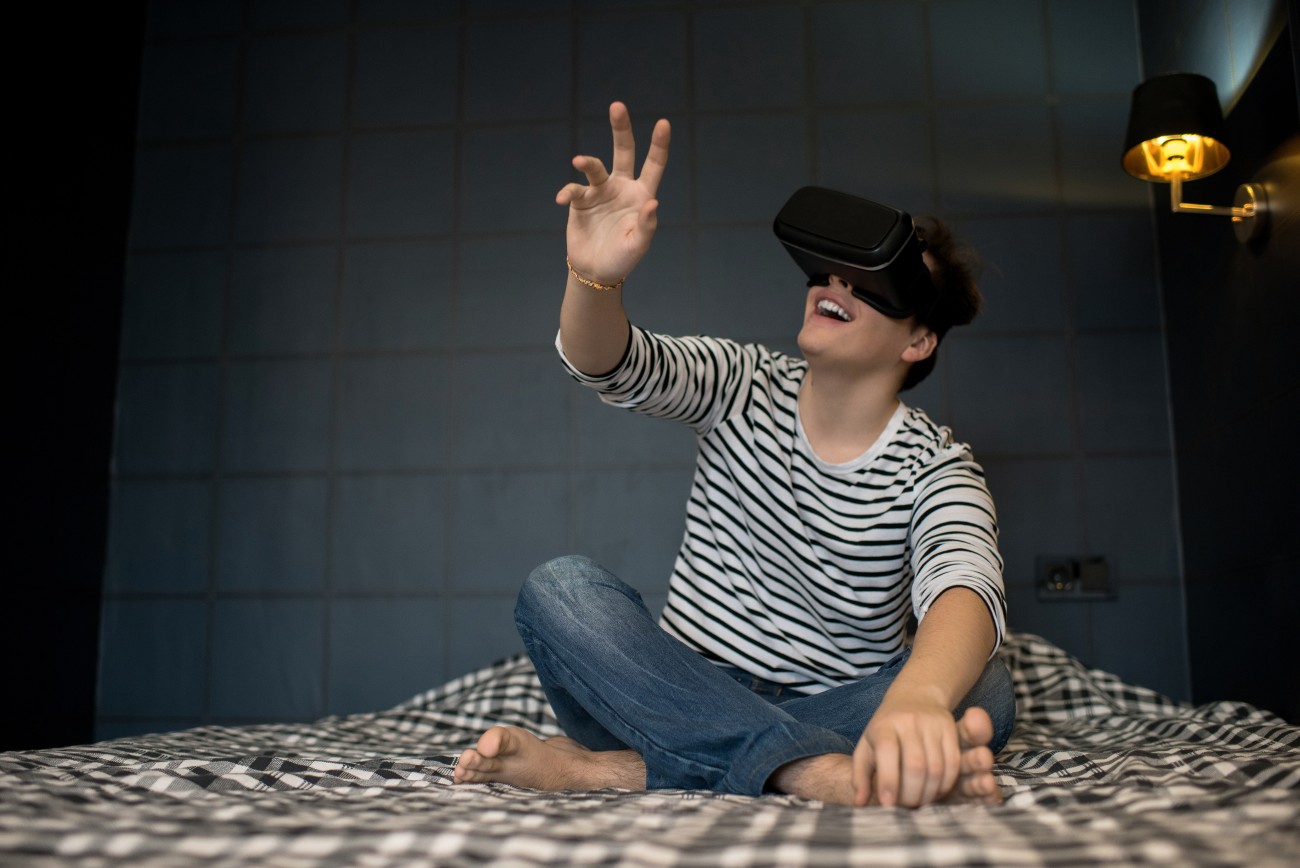 Augmented reality applications allow for users to better estimate products in real space and dimensions. 
For example, some beauty advertisers may allow users to "try on" products at home, using XR. One liquor company took its buyers on a virtual tour through its distilleries, increasing long distance sales with technology that immerses potential customers in jaw-dropping experiences. 
This computer vision allows for the application of extended reality (XR) technology across industries. 
In order to stay atop the freshest trends on the market and separate themselves from the competition, companies will need to explore and embrace the extended reality applications available today.
Businesses can set themselves apart with the use of these immersive platforms, where customers can interact with products, services, and locations. Social media platforms like Snapchat and Facebook have taken advantage of consumer interest in engaging visuals, trying to chase the latest trend on Instagram or YouTube. 
VR can often be integrated into sales presentations to showcase content in an exciting way with video and gamification in 3D. By weaving products and services into an immersive environment, advertisers can create a narrative that sells the interaction. And technology can be additionally embedded to provide contact information, schedule appointments, and serve other real-time functions.
Facial recognition has even been used by stores to monitor and keep track of customer information including allergies and preferences, so when that customer enters the store, the database pulls up their  information, helping the store meet that user's needs more efficiently in a personalized way. 
Even emotion-detection technology is being used by companies to estimate consumer responses to products. Movie studios often use infrared cameras to monitor test audience reactions to its movies in order to measure the success rates and determine marketing strategies. These technologies will find more daily applications as the cost of high tech solutions decreases over time.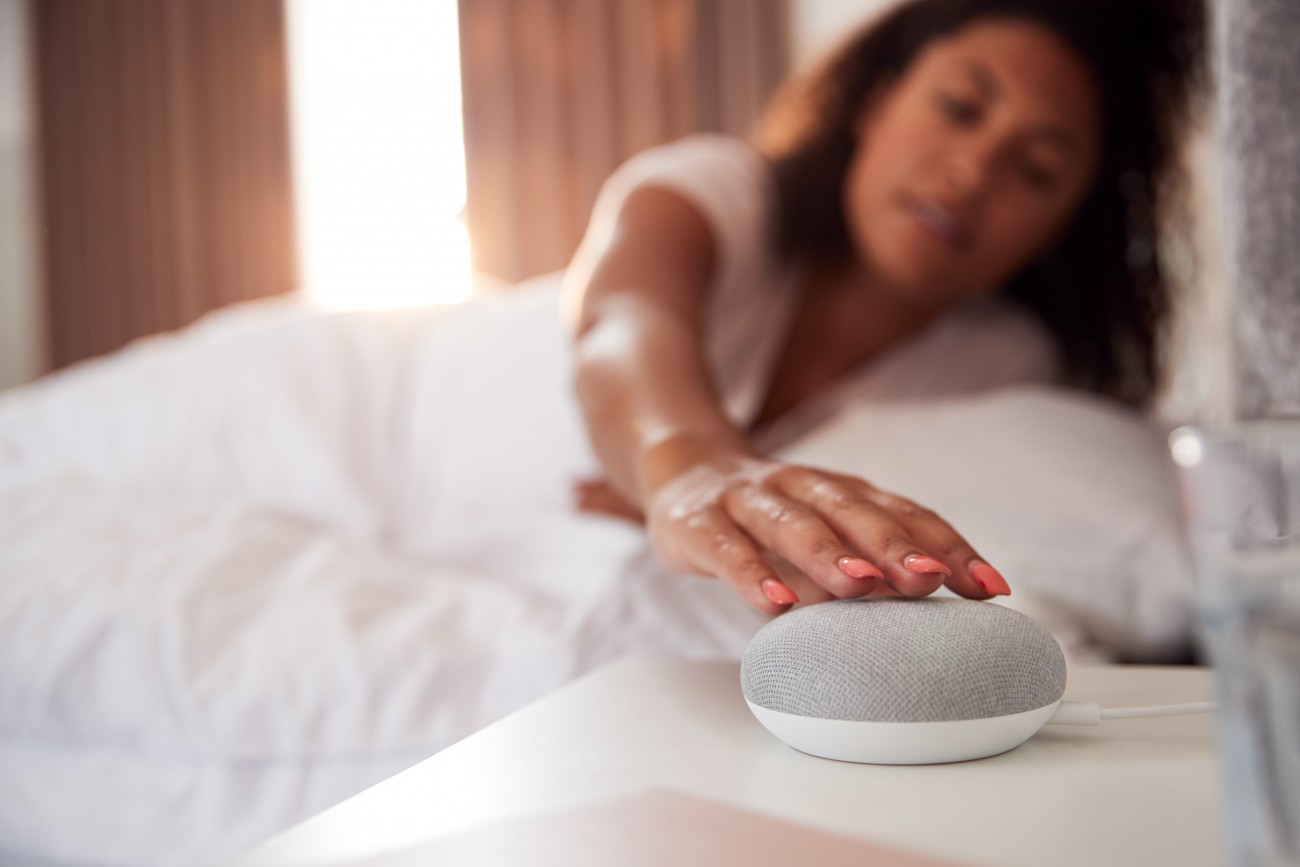 Voice SEO
As technology becomes more and more ingrained in our daily habits, the use of voice-activated searches like Alexa, Siri, or Google is steadily increasing, so companies need to find ways to best utilize digital assistants. 
As the usage of this has increased, search engines are using NLP, or Natural Language Processing to monitor and learn different aspects about human language, such as dialects, accents, interests, and behavior. By doing so, these algorithms analyze, locate, and provide phrases that will help match user searches to interested buyers and generate sales. 
When modern buyers are seeking answers from these mobile assistants, besides locating your page with the relevant content when asking Alexa, your page still has to deliver on the actual promise you have given your customer. This will establish credibility and generate more leads and sales with real customers who are now connected with your brand.
The takeaway? Be true to your word with educated consumers. Stick to good content. 
 Optimize your marketing strategy for voice search.
Content at the Core
High quality content will always sell. In an age of VSEO where customers ask Alexa, Siri, and Google for specific content and suggestions, targeting your website, blog, and omnichannel to meet customer needs is always going to garner success. Paired with the right channels for discovering your products and services, this can be incredibly effective for your business. 
Generating buzz is easy, as evidenced by the hundreds of viral videos shared on a daily basis. However, once buyers land on your site, does it deliver the value you promised? If not, you will quickly lose visitors, as our 2020 buyer is an educated one who has done their research. If your site does not provide a credible source for content, you will not only lose that customer, you will also lose the potential for word of mouth marketing. 
Once a customer has decided to explore your website, interactive content will keep them there. 
Experience Economy
This customer-based model is at the core of what some call the "Experience Economy."
In this model, business strategy should target overall marketing, sales, and overall strategy around the customer. Customers in 2020 are no longer ignorant of marketing tactics, as they are doing their own research, scouring the internet for reviews and answers to their inquiries. Does your business deliver on your promises? 
Focusing on the customer experience (CX) is at the heart of the experience economy, where the focus is to connect a brand with its customers at every touchpoint.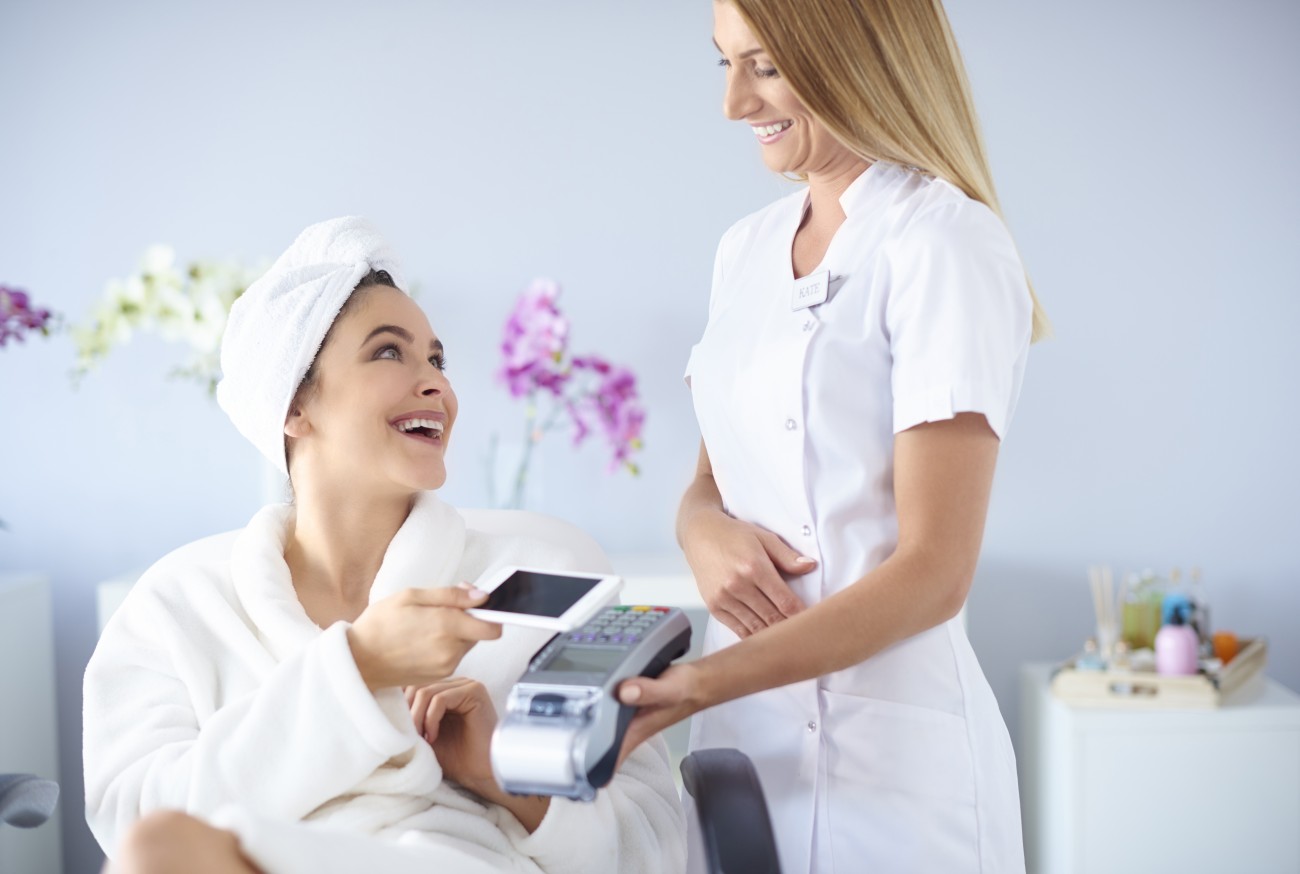 Does your business consider all of the ways to focus on the person investing in your product or service? 
Every company should be providing customer experiences that keep them coming back for more. When analyzing customers, spend time thinking about how that person feels when interacting with your brand. 
Do you treat customers like people? Invest in elevating their experiences at each touchpoint? Create seamless omnichannel solutions with functioning links? Follow up with buyers after their purchase? These are all components to consider when putting customer experience at the center of your business model. 
Creating a positive culture within a company and providing great service to customers is the ticket to establishing a successful business venture. If you don't reflect current customer and employee needs, your company will be left behind, as today's customers have an incredible amount of options at their disposal. 
In Summary
Customers should be your focus. Answering their questions, solving their challenges, engaging them in visually appealing, interesting content that applies to them. 
Content ultimately will drive sales and conversions. Deliver on what your business and brand promises to consumers and you will ultimately be successful with smart buyers who will keep coming back for more.